Goal:
To encourage the government and community to improve artistic freedom in Indonesia
Stakeholder(s):
Arts activists, government, civil society organizations
Status:
Literature study on artistic freedom has been launched.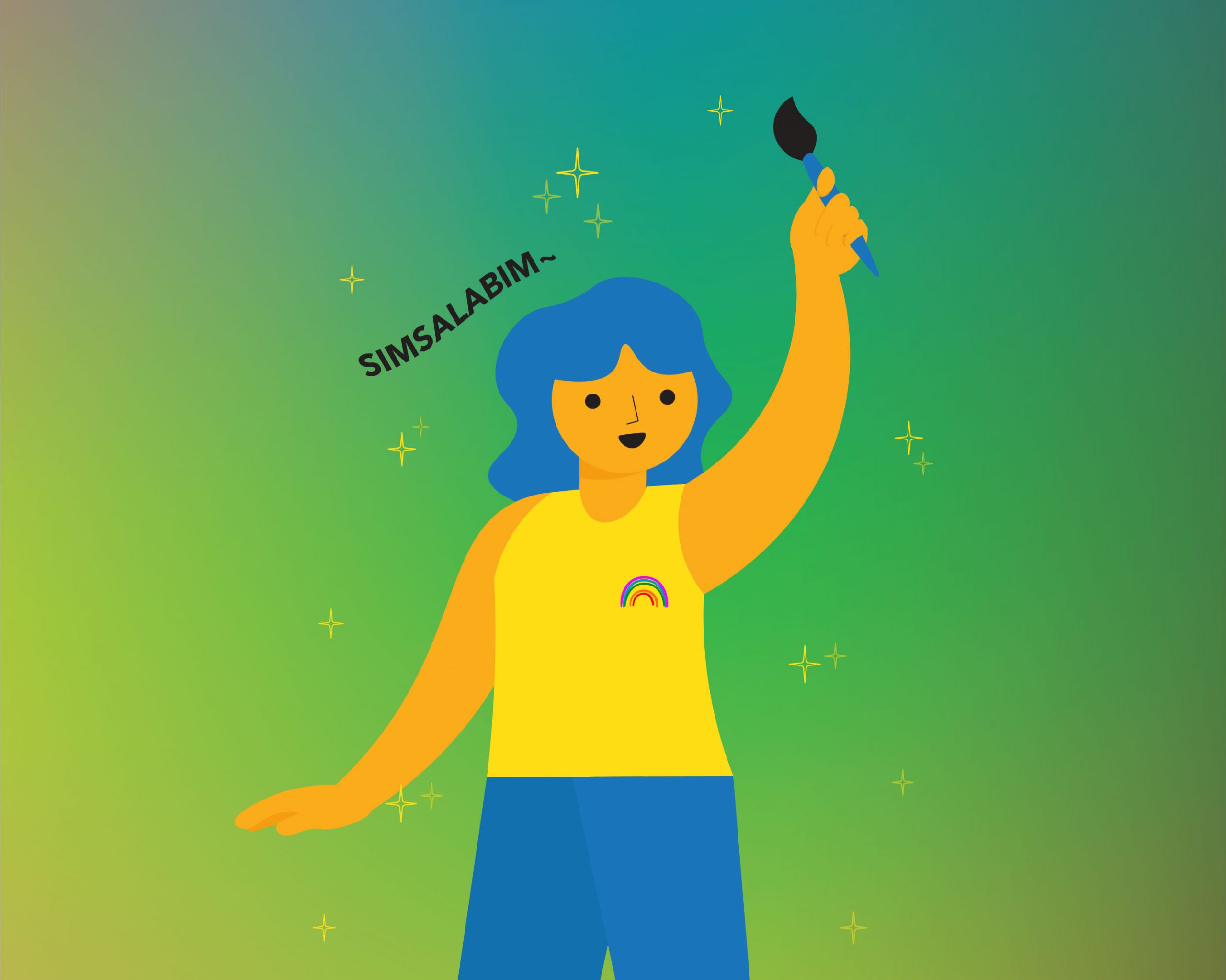 More than twenty years have passed since the end of the New Order regime, but artistic freedom remains a complex issue in Indonesia. It is closely related to the overall failure to promote the fulfillment of human rights, which is only getting worse in recent years.
In a country that neglects human rights, artistic freedom, as one of the indicators of human rights fulfillment, has surely been overlooked. There is a lack of discussion around artistic freedom in Indonesia, while in contrast, there have been quite many cases of violation being reported and covered by the media. Furthermore, the cases of artistic freedom violation are not consistently reported or covered given there is only a small audience for the issue.
In 2020, Koalisi Seni with support from UNESCO through the Korea Funds-In-Trust scheme, performed a literature study on cases of artistic freedom violation between 2010 and 2020. The study found that the spirit of reformasi (reform era) has instead given rise to identity politics, which is often used by the government as an instrument to control the public.
The findings were made public at "Rupa Kebebasan Berkesenian di Indonesia (State of Artistic Freedom in Indonesia)" webinar on November 10, 2020. The English version of the literature study can be downloaded on this page, and click on this link to download the presentation (in Bahasa Indonesia) of the artistic freedom webinar.
At the webinar, Koalisi Seni found that the National Commission on Human Rights had developed a draft of Norm Standards and Regulations (Standar Norma dan Pengaturan [SNP]) on Rights to Freedom of Opinion and Expression and allowed the public to give feedback on it. On November 23, 2020, Koalisi Seni gave feedback on the artistic freedom part of the SNP. The feedback (in Bahasa Indonesia) can be downloaded here.
The state should actively address the violation of artistic freedom in a fair and thorough manner as well as provide protection for the victims and support their recovery adequately. As a result, the protection of artistic freedom will be improved.

Coordinating Researcher for arts and Cultural Policy of Koalisi Seni

In parallel with advocating for better policy for artistic freedom, the strengthening of public institutions is of the same importance, and it includes the strengthening of the national government, local government, police, and any other law enforcement agencies.

Director-General for Cultures of the Ministry of Education and Culture

If there were a more systemic approach to the enforcement, the cases would be able to be addressed more comprehensively. In promoting the rights, there have been many regulations which normatively ensure artistic freedom. Nevertheless, the harmonization of laws is still needed. From the institutional perspective, there have been institutions responsible for the tasks, whereas from the cultural perspective, we need to ensure that all law enforcers understand and follow the applicable regulations.

Commissioner of the National Commission on Human Rights
Mei 2023

23 November 2020

10 November 2020

Juli-November 2020