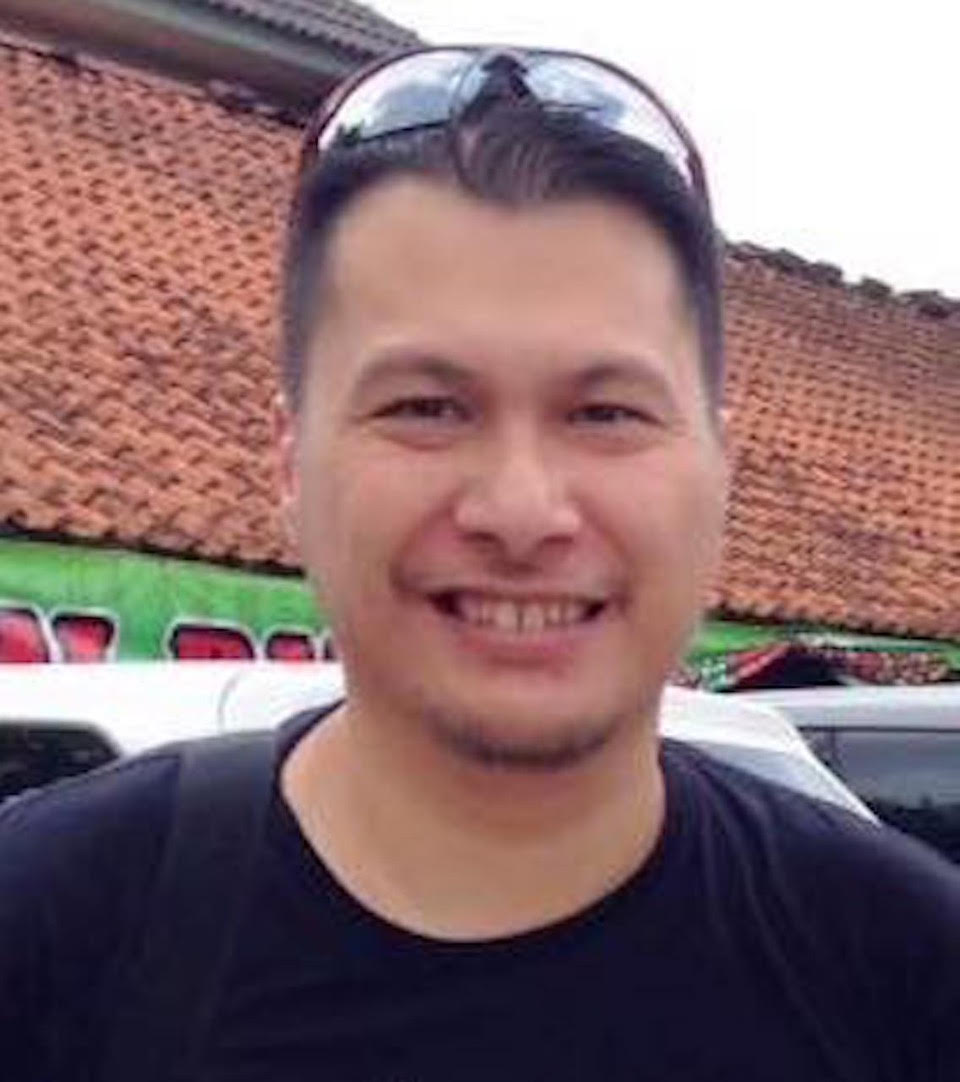 Arindra Karamoy adalah seorang musisi, pelaku bisnis kreatif, dan dosen. Ia mendapat gelar sarjana dari Program Studi Bisnis Internasional Universitas Trisakti pada tahun 1998, menempuh studi magister di Program Studi Kajian Ketahanan Nasional Universitas Indonesia yang selesai pada tahun 2016. Kini, Arindra kembali lagi ke kampus pertamanya untuk menempuh studi doktoral dalam bidang bisnis dan ekonomi sejak tahun 2019.
Sebagai musisi, Arindra aktif  bermain bass bersama grup The DyingSirens, sebuah proyek musik kolektif yang membuat karya kebanyakan berhubungan dengan musik. Bersama grupnya ini, Arindra lebih akrab disebut sebagai Pronky. Selain bermain bass, ia juga terlibat dalam proses mixing dan mastering. Anggota The Dying Sirens adalah Raveliza (Drum), Dhendy Mawardi dan Pugar Restu Julian (Gitar), Pugar Restu Julian dan Rini Harsono (Vokal). Mereka telah merilis 3 album, yaitu Sketches of Humming (2007), Our Times Our Feelings (2013), dan Baby On Board (2016). The Dying Sirens juga telah merilis 6 buah single: Semua Itu Butuh Waktu (2015), Indonesiaku (2015), Baby On Board (2016), The One (2017), Tumpah Darah Kita (2018), dan TTTM (2019). Karya-karya tersebut dapat didengarkan di berbagai gerai musik digital.
Ia pernah menjadi jurnalis di Tabloid Wanita Indonesia dan Kompas Gramedia, menjalani profesi sebagai copywriter di berbagai platform dalam kurun waktu selama 6 tahun (2002–2007), dan bertindak sebagai creative director untuk beberapa platform. Atas pengalaman dan disiplin ilmu yang telah didalaminya, ia menjadi dosen di Universitas Multimedia Nusantara dan Universitas Tarumanagara dengan mengajar mata kuliah yang berhubungan dengan creative advertising. Tulisan-tulisan Arindra Karamoy tersebar di berbagai media, seperti Qureta, Jurnal Intelijen, GooGoo Magazine dan di blog arindrakaramoy.wordpress.com. Selain mengajar, Arindra tengah mengelola Pronxound, sebuah platform yang memfasilitasi produksi dan rekaman musik maupun lagu. Untuk mengenalnya lebih dekat, dapat ditemui di akun Instagram @pronxound.