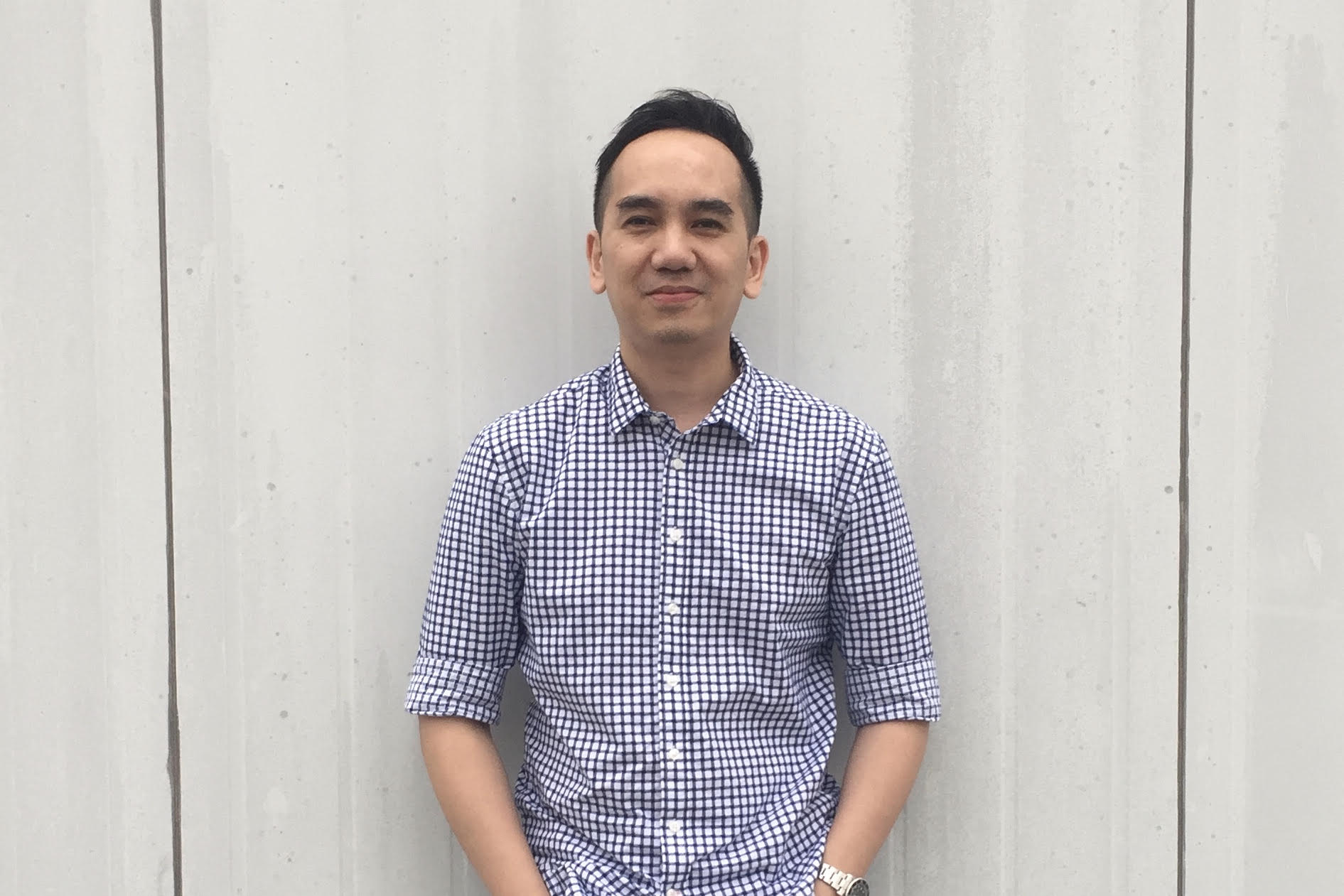 Edwin Nazir adalah seorang produser film yang juga aktif mengelola kegiatan di bidang desain. Ia menempuh studi Teknik Mesin di Universitas Trisakti, Jakarta. Kini, Ia bergiat sebagai produser di Angka Fortuna Sinema sejak 2012 dan aktif sebagai direktur program Indonesia Contemporary Art & Design (ICAD) sejak 2009.
Kiprah Edwin dalam industri media dimulai ketika Ia menjadi penyiar Seputar Indonesia dan assignment editor di RCTI, kemudian berlanjut menjadi senior input editor di Astro Awani. Setelah berkarir di dua lembaga itu, Edwin melanjutkan geliatnya dalam industri yang berbeda, dengan menjadi chief operating officer di salah satu perusahaan konsultan pemasaran politik, PolMark Indonesia.
Edwin Nazir saat ini tengah menjabat sebagai Ketua Umum Asosiasi Produser Film Indonesia (APROFI) dalam masa kepengurusan 2019-2022. Di samping itu, Ia aktif bersama Komite Festival Film Indonesia pada bagian Usaha dan Pengembangan Bisnis dalam masa kepengurusan 2018-2020. Ia juga pernah menjadi komisaris Badan Perfilman Indonesia (Indonesia Film Council) periode 2014-2017. Edwin juga merupakan salah satu penggagas dan sutradara program Indonesian Contemporary Art & Design (ICAD).
Film-film yang pernah diproduseri oleh Edwin Nazir di antaranya adalah 9 Summers 10 Autumns (2013), Dreadout (2019), dan The Science of Fictions atau Hiruk-Pikuk Si Al-Kisah (2019).