Masyarakat Sastra Tamalanrea Makassar (MST)
Makassar, Sulawesi Selatan
Jl. Tamangapa Raya III
Taman Makassar Indah, Blok A9/9
Makassar, Sulawesi Selatan
Nomor Telepon:
+6281242244700
Alamat Email:
aslanabidin72@gmail.com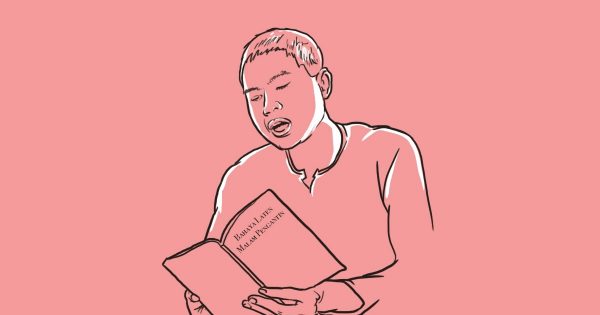 Masyarakat Sastra Tamalanrea Makassar (MST) berdiri sejak 1994 dipimpin oleh Aslan Abidin. MST awalnya merupakan kelompok penulis sastra yang berdomisili di Makassar yang bertujuan sebagai forum diskusi antar-anggotanya untuk mendalami teori dan kritik sastra. Lembaga ini mengadakan berbagai kegiatan untuk mengembangkan minat masyarakat secara luas terhadap sastra dengan mengadakan diskusi rutin, pelatihan menulis kreatif, pertunjukan kelompok penulis dan penerbitan buku dan jurnal.
Individu/Organisasi Terkait:
Aslan Abidin lulus dari Fakultas Sastra Jurusan Sastra Indonesia Universitas Hasanuddin, Makassar, pada 1997. Sajak-sajaknya telah dipublikasikan di berbagai media, antara lain, Horison, Basis, Jurnal Puisi, Kompas, Republika, Media Indonesia, Bernas, dan beberapa harian di Makassar. Ia adalah peserta Ubud Writers and Readers Festival 2004 di Bali. Aslan juga telah memenangi beberapa lomba penulisan sajak, antara lain LCPI Tasikmalaya 1999, Art and Peace Bali 1999, dan LCPI Post 2003. Aslan aktif bekerja sebagai wartawan di Makassar dan pernah mengetuai Masyarakat Sastra Tamalanrea (MST). Antologi puisinya Bahaya Laten Malam Pengantin diterbitkan oleh Ininnawa pada 2008.
Sumber gambar: institutsastramakassar.com